The Metaverse Will Take Nvidia to a New All-Time High
32
people 👁️ing this randomly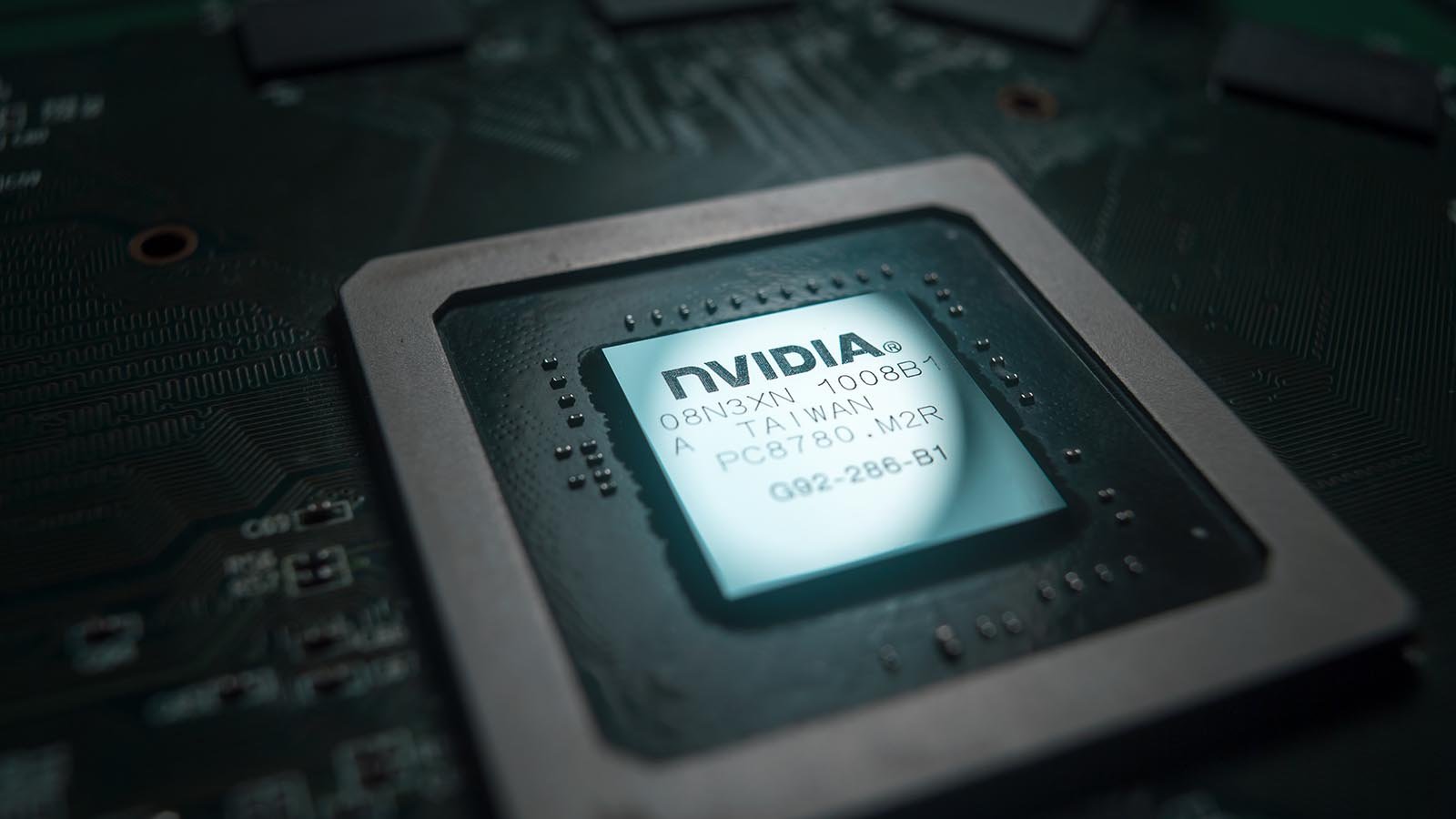 Tech stocks have had a frustrating start to the year, and Nvidia (NASDAQ:NVDA) is no exception. Most tech companies are suffering from the market sentiment, the Russian invasion of Ukraine and inflation. However, some company-specific factors, like its failed deal to acquire Softbank's (OTCMKTS:SFTBY) Arm and a cyberattack, have affected NVDA stock.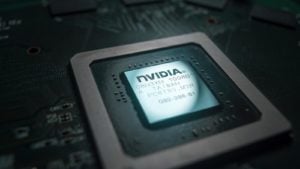 Source: Hairem / Shutterstock.com
These issues have brought negative light on the company, which has led to a dip in its shares. Once riding close to $350, the stock is down to $247 as of March 17.
NVDA stock is a top tech pick with long-term potential. I believe any dip in the stock is a chance to add it to your portfolio because while it may be down temporarily, it will never be out. There are several catalysts working for NVDA stock. Let's take a look at them.
Expansion Across All Fronts for NVDA Stock
Nvidia is known for setting the gold standard in graphics processing units (GPUs). The demand for Nvidia's chips hasn't slowed in a while and might continue at its rapid pace throughout the year.
The company is leaving no stone unturned to expand and grow its business. It recently announced the acquisition of Israel's Mellanox Technologies, Ltd. for $6.9 billion. Nvidia then purchased Excelero, which provides enterprise data storage and block storage solutions.
This is the largest research and development activity of Nvidia outside of the U.S. It is making the right moves across the industry and strengthening its portfolio. The company is also throwing its cash in the right direction to ensure it continues to grow.
The Metaverse Will Be a Gamechanger
Nvidia started as a chip company and has now become a market leader in gaming, data centers and artificial intelligence. Looking ahead, it can expect massive demand for software and hardware to build metaverse platforms.
In fact, Nvidia is already noticing early-stage demand for its 3D design collaboration platform, Omniverse. It is also in a strong position to meet the metaverse hardware needs that may arise. By leveraging its design platform, Nvidia will be able to generate billions in revenue this year.
It might seem early, but growth in Omniverse is already showing. In the fourth quarter, the company reported $643 million in revenue from the visualization segment. This is another substantial revenue-generating stream that has opened for the company and it could be a gamechanger over the next five years.
In a report on StreetInsider, a Cowen analyst stated Nvidia could have $140 billion in annual sales and annual earnings per share of $28 by 2030. He added that Omniverse is a monetizable intersection of the company's hardware, animation expertise and AI-based computing platforms. As the market for metaverse-related technologies grows, Nvidia could claim a leading share.
The Bottom Line on NVDA Stock
Fundamentally, Nvidia is a solid company with consistently strong revenue. The current dip is part of the overall market sentiment, and all tech stocks are suffering from it.
Market conditions might not be in favor of NVDA stock right now, but look at the future before deciding to buy or sell. Nvidia is scaling and expanding across the industry. It has a high growth rate and solid fundamentals. Despite the pandemic, the company continues to thrive and its worst days are behind it.
NVDA stock has a long way to go, and it is going to rebound soon. Neither Russia's war with Ukraine or a cyberattack will be able to stop the momentum of the company. Stock up on NVDA shares at every dip.
On the date of publication, Vandita Jadeja did not have (either directly or indirectly) any positions in the securities mentioned in this article. The opinions expressed in this article are those of the writer, subject to the InvestorPlace.com Publishing Guidelines.
Vandita Jadeja is a CPA and a freelance financial copywriter who loves to read and write about stocks. She believes in buying and holding for long term gains. Her knowledge of words and numbers helps her write clear stock analysis.
Source
---
this site is a gnomie of the domain mym3verse.space