Russia announces temporary ceasefire in Ukraine for Orthodox Christmas services, Kremlin says 
19
people 👁️ing this randomly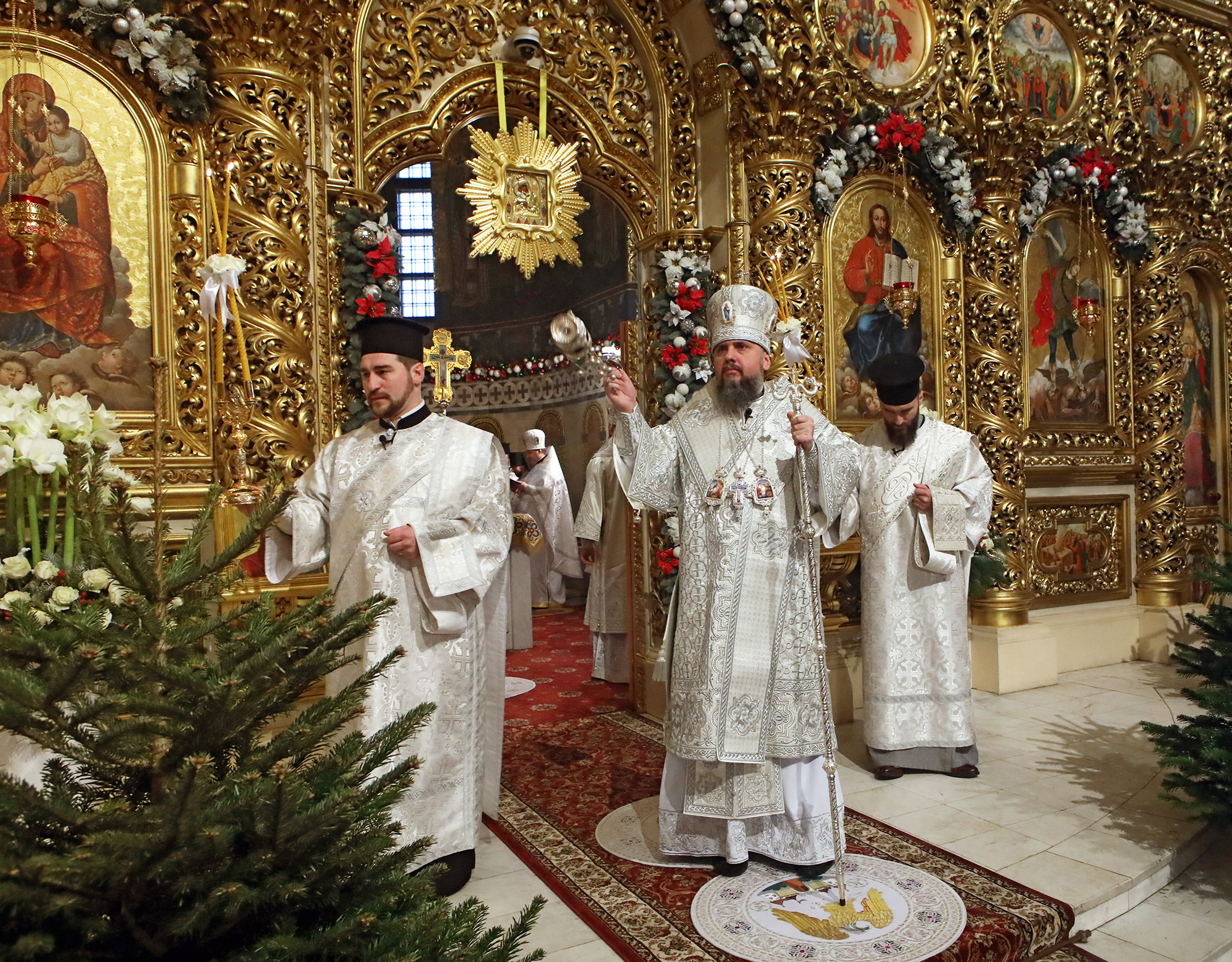 Video footage has emerged purporting to show Wagner mercenary chief Yevgeny Prigozhin congratulating recruited prisoners who have been pardoned after serving six-month contracts in Ukraine.
Russian state media RIA Novosti published video in which Prigozhin is seen hugging, shaking hands and talking to alleged Wagner recruits who have finished their stint in Ukraine.
"You fulfilled them [contracts] with honor," says Prigozhin, founder of the Wagner private military company.
"The first, yes. You are the first," he continues, suggesting that these recruits were the first to be recruited out of Russian prisons and given six-month contracts to serve as mercenaries in order to receive a pardon.
In the summer of 2022, videos began appearing showing Prigozhin in prisons offering amnesty for prisoners in return for a six-month contract on the front lines in Ukraine.
In the videos, Prigozhin is dressed in khaki military fatigues and is surrounded by a group of men.
"These are warriors. They were born warriors and now they've seen they are warriors," he says. "Today, there is a war going on. And they need to protect their homes during that war."
Prigozhin is then seen addressing other apparent recruits.
"Don't drink too much; don't do drugs; don't rape women. Don't cause trouble," he says.
RIA Novosti suggested that some of those who recently received their pardon will be returning to the Wagner ranks.
"We want to return to finish what we started and continue to defend our homeland. Beat the Nazis, as our grandfathers did," says an unnamed man quoted by RIA Novosti.
In August, CNN reported that recruiters, likely from Wagner, were touring Russian prisons searching for recruits. One prisoner told CNN that recruiters came to his prison in the first half of July.
Video of Prigozhin touring prisons himself began to surface online over the summer, and in recent weeks he has become more prominent in Russian state media.
Wagner forces are largely involved in fighting around the city of Bakhmut in eastern Ukraine. Over the weekend Prigozhin said there was a "fortress in every house" in the city.
CNN has previously reported on Wagner recruits being killed in fighting around Bakhmut. A Zambian national was killed there in September 2022. 
Source
---
this site is a gnomie of the domain mym3verse.space