62
people 👁️ing this randomly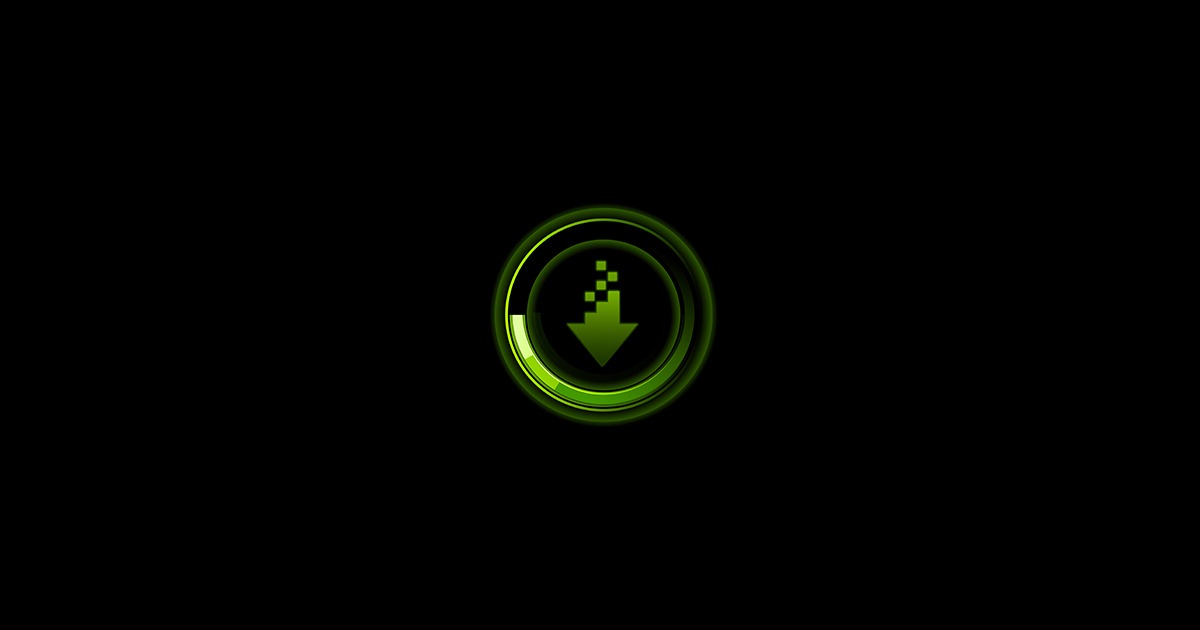 NVIDIA RTX Enterprise Production Branch Driver
Release 470 is the latest Production Branch (PB) release of the NVIDIA RTX Enterprise Driver. This new driver provides improvements over the previous branch in the areas of application performance, API interoperability (e.g., OpenCL/Vulkan), and application power management.
PB drivers are designed and tested to provide long-term stability and availability, making these drivers ideal for enterprise customers and other users who require application and hardware certification from ISVs and OEMs respectively.
The PB driver is a superset of the NVIDIA Studio Driver and provides all the benefits of the Studio Driver of the same version, in addition to NVIDIA RTX-specific enhancements and testing.
What's New in Version 470 U6
Added support for the following NVIDIA GPUs.

NVIDIA RTX A4500
NVIDIA RTX A2000 12GB
NVIDIA T1000 8GB
NVIDIA T400 4GB

Added support for new NVIDIA Omniverse features to further assist 3D artists and designers in collaborative creative workflows:

Omniverse VR for real-time ray traced VR
Omniverse Remote for connecting artists to view and interact with fully ray traced assets through iOS and Android devices
Omniverse Showroom for quick and easy demonstrations of Omniverse technology

Studio Application Support

NVIDIA Texture Tools– support for new API allowing users to create compressed, high quality texture files with substantially reduced memory usage.
Twinmotion 2022.1 – support for accelerated RTX ray racing by RT cores on NVIDIA RTX GPUs.
OctaneRender 2021.1– motion blur scenes are accelerated on NVIDIA RTX GPUs, allowing designers to achieve realistic reflections with motion blur.
V-Ray 5 Update 2 – support for new V-Ray Decal feature that adds decals onto surfaces at any angle without extra UVW work or disturbing any underlying materials, and a new Sharpen/Blur layer for more artistic control within applications.
– support for Optix in NVIDIA RTX GPUs in new Karma XPU render engine.
If you would like to be notified of upcoming drivers for Windows, please subscribe here.
NVIDIA RTX Series:
NVIDIA RTX A6000, NVIDIA RTX A5000, NVIDIA RTX A4500, NVIDIA RTX A4000, NVIDIA RTX A2000 12GB, NVIDIA RTX A2000, NVIDIA T1000 8GB, NVIDIA T1000, NVIDIA T600, NVIDIA T400 4GB, NVIDIA T400
NVIDIA RTX Series (Notebooks):
NVIDIA RTX A5000 Laptop GPU, NVIDIA RTX A4000 Laptop GPU, NVIDIA RTX A3000 Laptop GPU, NVIDIA RTX A2000 Laptop GPU, NVIDIA T1200 Laptop GPU , NVIDIA T600 Laptop GPU, NVIDIA T500
Quadro RTX Series:
Quadro RTX 8000, Quadro RTX 6000, Quadro RTX 5000, Quadro RTX 4000, Quadro RTX 3000
Quadro RTX Series (Notebooks):
Quadro RTX 6000, Quadro RTX 5000, Quadro RTX 4000, Quadro RTX 3000
Quadro Series:
Quadro GV100, Quadro GP100, Quadro P6000, Quadro P5200, Quadro P5000, Quadro P4000, Quadro P2200, Quadro P2000, Quadro P1000, Quadro P620, Quadro P600, Quadro P400, Quadro M6000 24GB, Quadro M6000, Quadro M5000, Quadro M4000, Quadro M2000, Quadro K6000, Quadro K5200, Quadro K5000, Quadro K4000, Quadro K4200, Quadro K2200, Quadro K2000, Quadro K2000D, Quadro K1200, Quadro K620, Quadro K600, Quadro K420, Quadro 410
Quadro Series (Notebooks):
Quadro T2000, Quadro T1000, Quadro P5200, Quadro P5000, Quadro P4200, Quadro P3200, Quadro P4000, Quadro P3000, Quadro P2000, Quadro P1000, Quadro P600, Quadro P520, Quadro P500, Quadro M2200, Quadro M1200, Quadro M620, Quadro M520, Quadro M5500, Quadro M5000M, Quadro M4000M, Quadro M3000M, Quadro M2000M, Quadro M1000M, Quadro M600M, Quadro M500M, Quadro K2200M, Quadro K620M
Quadro Blade/Embedded Series :
Quadro RTX 5000, Quadro RTX 3000, Quadro T1000, Quadro P5000, Quadro P3000, Quadro P2000, Quadro P1000, Quadro M5000 SE, Quadro M3000 SE
Quadro NVS Series:
NVS 810, NVS 510
Quadro Sync Series:
Quadro Sync II, Quadro Sync
NVS Series:
NVS 810, NVS 510
Source
---
this site is a gnomie of the domain mym3verse.space