Nvidia offers metaverse-as-a-service cloud
26
people 👁️ing this randomly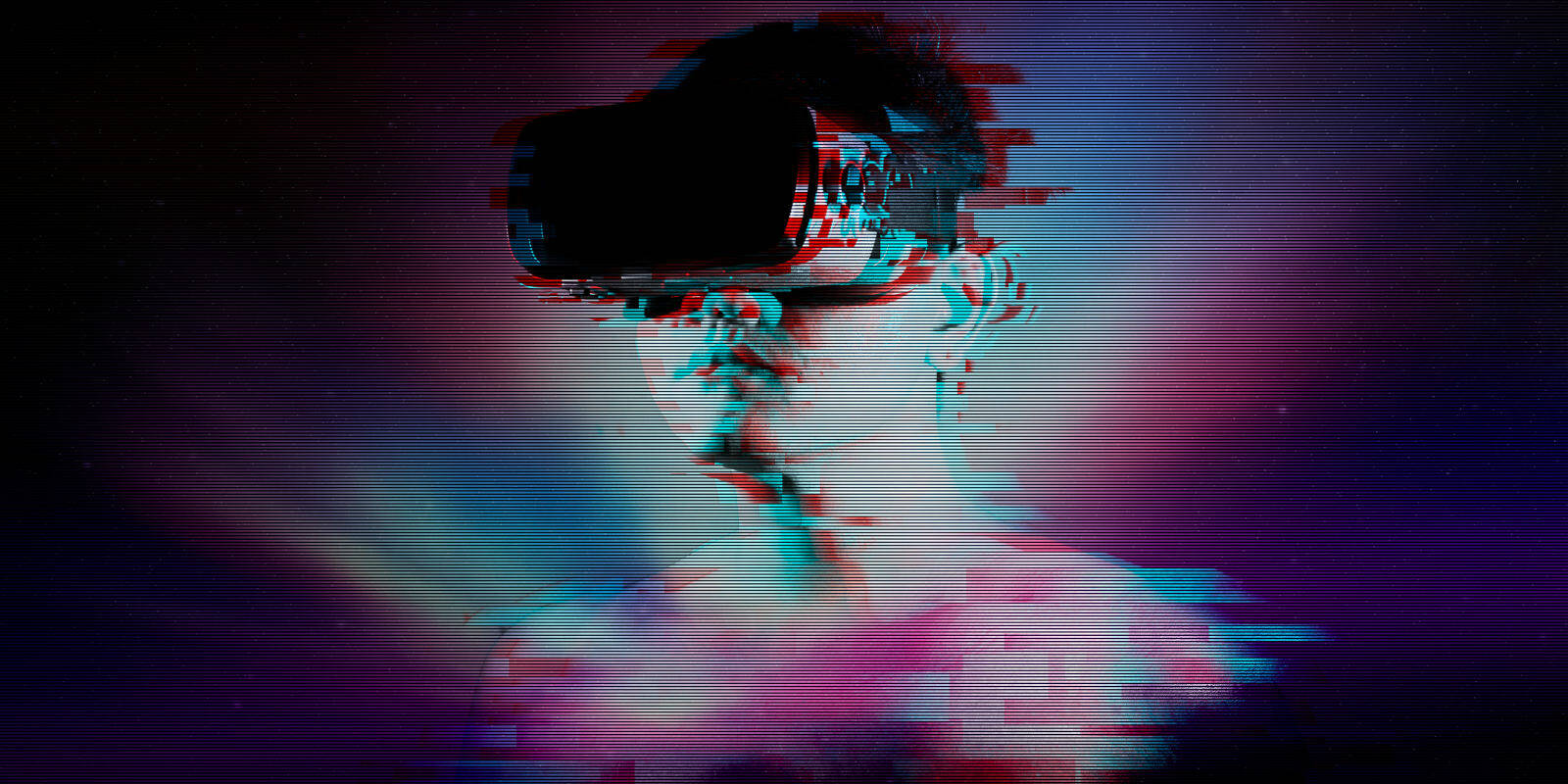 GTC Nvidia is counting on metaverse FOMO to drive enterprises to its Omniverse-as-a-service platform.
At Nvidia's GPU Technology Conference (GTC) today, the chip designer unveiled Omniverse Cloud, which bundles the compute and software grunt needed to build and run metaverse applications on demand, as a service in the cloud, although what comprises a metaverse application is still evolving. Interactive 3D modelling and simulation mainly, it seems, in this context.
Richard Kerris, VP of Omniverse at Nvidia, unpacked what this means and what hardware and software differences there are during a briefing ahead of GTC.
And much like modern cloud deployments, the service isn't limited to Nvidia's own datacenters. According to Kerris, it also extends to any on-prem or edge systems customers may already be running.
The service is built atop several distinct systems including Nvidia's freshly updated OVX platform for graphics and physics simulation, HGX systems for AI workloads, and the chip giant's graphics delivery network for low-latency streaming.
At launch, Omniverse Cloud includes several services. Nvidia Farm, for example, enables users to scale out rendering and synthetic data generation tasks. Nvidia Replicator, meanwhile, is designed to generate 3D models from that data to train things like computer vision and robotic AIs.
Speaking of robotics, the platform also encompasses Nvidia's Isaac Sim, which is designed for training and simulating autonomous machines. Meanwhile, Nvidia offers Drive Sim for testing and validating autonomous vehicles.
Finally, there's Nucleus Cloud, which provides a collaborative digital environment for working on the Universal Scene Description data, which underpins Nvidia's metaverse.
Many of these applications are already available for deployment on AWS EC2 G5 instances and are available as a managed service from Nvidia in early access.
All about digital twins
While the metaverse remains a rather nebulous and wide-ranging set of applications, Nvidia's primary focus appears to be on making it easier for enterprises to build and visualize digital twins.
These large-scale simulations are a more risk-free (in terms of physical tests of complex systems) way to test production changes digitally before committing to them in real life. Nvidia's Omniverse promises to take that data and visualize it in a way that's interactive using technologies like augmented or virtual reality.
Rimac, one of Nvidia's early Omniverse customers, is using the GPU goliath's cloud service to enhance their automotive design process.
"Electric motors are efficient and can adjust in an instant. Their flexibility allows engineers to create a car that can handle in a way a combustion car never could," said CEO Mate Rimac. "Omniverse Cloud will provide similar efficiency and flexibility, enabling our engineering teams to focus on the design of the car itself and spend less time on the intricacies of complex 3D design pipelines."
Nvidia expects the efficiencies enabled by this tech to catch on in nearly every industry.
Speaking at an event in Germany this summer, Nvidia CEO Jensen Huang painted a picture in which manufacturers would one day use the technology to design, simulate, and operate new plants or manufacturing facilities before they ever broke ground. ®
Source
---
this site is a gnomie of the domain mym3verse.space