January 2, 2022 Russia-Ukraine news
19
people 👁️ing this randomly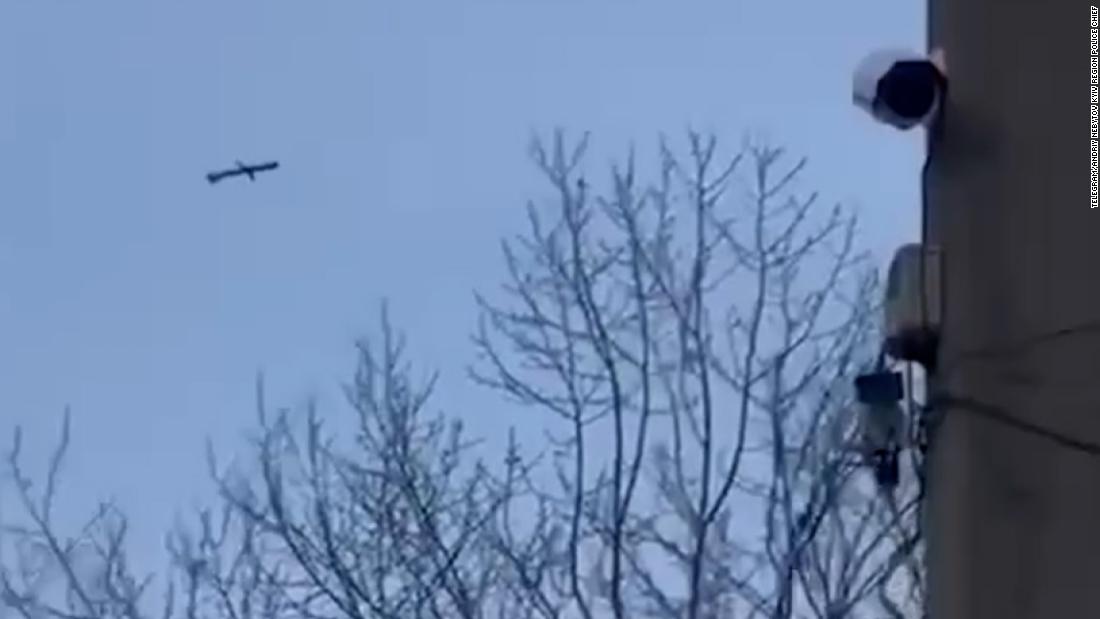 Emergency workers in the rubble of the building destroyed by shelling in Makiivka, in Russian-occupied eastern Ukraine, on Jan. 1. (Sputnik/AP)
The Ukrainian military said the number of Russian servicemen killed in Makiivka, in Russian-occupied eastern Ukraine, is "being clarified."
In its latest operational update Monday, the military's General Staff reported that "up to 10 units of enemy military equipment of various types were destroyed and damaged in the area."
Earlier, the Ukrainian military claimed that around 400 Russian soldiers were killed and a further 300 were wounded, without directly acknowledging a role. CNN cannot independently confirm those numbers or the weapons used in the strike. 
The Russian Ministry of Defense on Monday acknowledged the attack and claimed that "63 Russian servicemen" died.
According to both Ukrainian and pro-Russian accounts, the strike took place just after midnight on Sunday, New Year's Day, on a vocational school housing Russian conscripts in Makiivka, in the Donetsk region.
Meanwhile, Ukraine shot down 27 Russian-launched Shahed-136 drones targeting civilian infrastructure on Monday, the General Staff said.
"The enemy, losing a lot of manpower, continues to focus on conducting offensive actions in the Bakhmut direction and is trying to improve the tactical situation in the Kupyansk and Avdiivka direction," the update noted.
"In the Kherson direction, the enemy continues shelling the settlements along the right bank of the Dnipro River. In particular, civilian infrastructure of Kherson, Antonivka and Beryslav suffered from artillery shelling. There are wounded among the civilian population," the General Staff said. 
Source
---
this site is a gnomie of the domain mym3verse.space