Central peninsula getting some of the growing Green appeal
36
people 👁️ing this randomly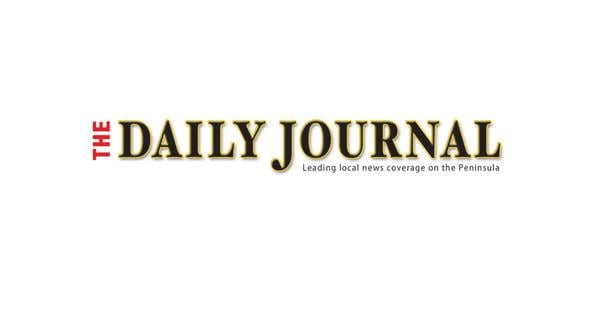 Gloria Purcell, who is running as the Green Party candidate for the 21st district assembly seat, is part of a growing number of Green Party candidates seeking public office in California. Although she is the only one from the peninsula, at least 10 Green Party candidates are running from the bay area, mostly for city council seats.
Purcell, who is running against Foster City Mayor Deborah Wilder and Santa Clara County Supervisor Joe Simitian for Assemblyman Ted Lempert's seat, is making an effort to break away from tradition. She is refusing to accept campaign contributions from large corporations, and is instead advocating campaign finance reform and is relying entirely on individual and small business donations for her campaign.
She said she wants to change the political system from a "top-down" approach to local control of political decisions. She wants to apply this new system to schools.
"I think the people who know best about education is the teachers," Purcell said. "Right after that is the students and parents. And those are the people who should be in control of education."
She said that education reform, including changing state schools to a year round system, is one of her top priorities.
Purcell is a long time resident of Belmont and has worked as a librarian for the county for 19 years.
She is currently serving for the fourth year on Belmont's planning commission.
She only took nine-percent of the vote for the assembly seat in the March primaries, and her chances are slim for the November election. Still, Purcell hopes that her Green Party candidacy will help to build the party from the ground up.
Much of her party's growth will depend on the voters.
"I think that as people become more and more affected by the short-sighted decisions that are being made, people will turn away from Democrats and Republicans," she said. The Green Party is trying to make sure they are there as another option.
Source
---
this site is a gnomie of the domain mym3verse.space