19
people 👁️ing this randomly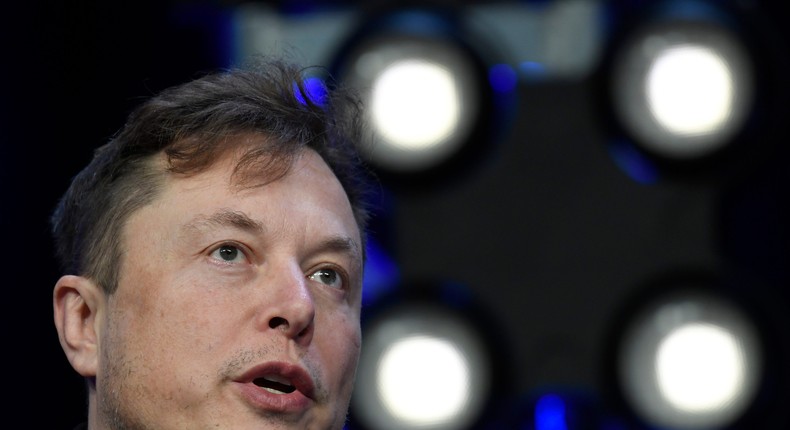 <![CDATA[/* */]]><![CDATA[/* */]]> { var uspTries = 0; var uspTriesLimit = 3; function makeStub() { var TCF_LOCATOR_NAME = '__tcfapiLocator'; var queue = []; var win = window; var cmpFrame; function addFrame() { var doc = win.document; var otherCMP = !!(win.frames[TCF_LOCATOR_NAME]); if (!otherCMP) { if (doc.body) { var iframe = doc.createElement('iframe'); iframe.style.cssText = 'display:none'; iframe.name = TCF_LOCATOR_NAME; doc.body.appendChild(iframe); } else { setTimeout(addFrame, 5); } } return !otherCMP; } function tcfAPIHandler() { var gdprApplies; var args = arguments; if (!args.length) { return queue; } else if (args[0] === 'setGdprApplies') { if ( args.length > 3 && args[2] === 2 && typeof args[3] === 'boolean' ) { gdprApplies = args[3]; if (typeof args[2] === 'function') { args[2]('set', true); } } } else if (args[0] === 'ping') { var retr = { gdprApplies: gdprApplies, cmpLoaded: false, cmpStatus: 'stub' }; if (typeof args[2] === 'function') { args[2](retr); } } else { queue.push(args); } } function postMessageEventHandler(event) { var msgIsString = typeof event.data === 'string'; var json = {}; try { if (msgIsString) { json = JSON.parse(event.data); } else { json = event.data; } } catch (ignore) { } var payload = json.__tcfapiCall; if (payload) { window.__tcfapi( payload.command, payload.version, function (retValue, success) { var returnMsg = { __tcfapiReturn: { returnValue: retValue, success: success, callId: payload.callId } }; if (msgIsString) { returnMsg = JSON.stringify(returnMsg); } if (event && event.source && event.source.postMessage) { event.source.postMessage(returnMsg, '*'); } }, payload.parameter ); } } while (win) { try { if (win.frames[TCF_LOCATOR_NAME]) { cmpFrame = win; break; } } catch (ignore) { } if (win === window.top) { break; } win = win.parent; } if (!cmpFrame) { addFrame(); win.__tcfapi = tcfAPIHandler; win.addEventListener('message', postMessageEventHandler, false); } }; makeStub(); var uspStubFunction = function () { var arg = arguments; if (typeof window.__uspapi !== uspStubFunction) { setTimeout(function () { if (typeof window.__uspapi !== 'undefined') { window.__uspapi.apply(window.__uspapi, arg); } }, 500); } }; var checkIfUspIsReady = function () { uspTries++; if (window.__uspapi === uspStubFunction && uspTries Business Insider Africa
1″,l);return g},set:function(){d(h+"->2″,l)},configurable:f})}try{e(!1)}catch(q){try{e(!0)}catch(f){a[b]= g}}}function r(a,b){null===s?d(3):A(a,b,24.1)&&(01″)}else d(g+"->2″);return!1}function J(a){var b= !1,g=!1,m=null,h=null,l=H(!1);return{isDefine:function(){return b},setDefine:function(e,q){!0===g?d(45,a):!1===b?(b=!0,m=e,setTimeout(function(){y.requireModulesWithModuleBase(a,e,function(){var b=Array.prototype.slice.call(arguments,0);try{h=q.apply(null,b)}catch(e){d(14,a+" -> "+e);return}l.exec([h])})},0)):d(15,a)},getDeps:function(){return!0===b?m:[]},get:function(a){l.add(a)},closeDefine:function(){g=!0;!1===b&&(b=!0,l.exec([void 0]))}}}function K(a){function b(b,e,g){if(0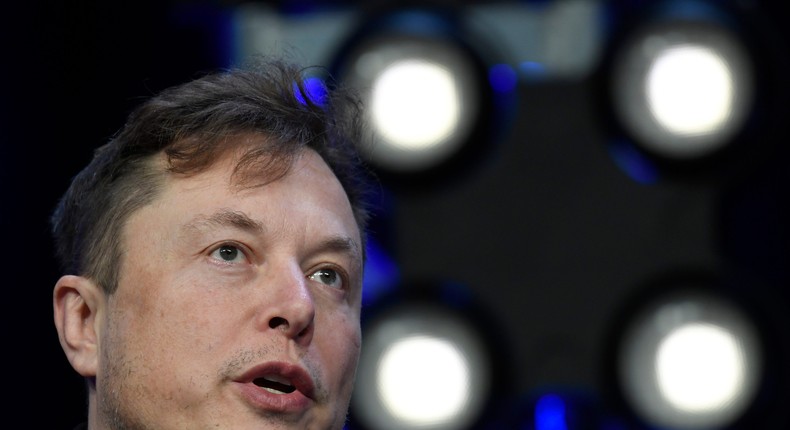 Elon Musk abruptly shut down Twitter's offices as workers resigned en masse
Nigeria recovers a total of N117 billion linked to corruption cases within the government
Binance CEO downplays his influence in the FTX blow-up, says 'we don't focus on smaller exchanges' when asked about Twitter spat with Sam Bankman-Fried
Disabled Twitter employees resigned because they felt they couldn't keep up with Elon Musk's 'hardcore' drive, discrimination lawsuit says
Follow Business Insider Africa
Our newsletter gives you access to a curated selection of the most important stories daily.
Thanks for signing up for our daily insight on the African economy. We bring you daily editor picks from the best Business Insider news content so you can stay updated on the latest topics and conversations on the African market, leaders, careers and lifestyle. Also join us across all of our other channels – we love to be connected!
Unblock push notification in your browser settings.
Markets
Mali's relationship with Russia has soured its diplomatic relationship with France
Nigeria recovers a total of N117 billion linked to corruption cases within the government
€1 billion has been pledged to Africa in its struggle against climate change
Leaders
Corruption in Africa – a chance for progress?
Here's how technology can optimise freight forwarding process in Africa, according to Hio Sola – Usidame
The United States is calling for a de-escalation between Rwanda and the Democratic Republic of Congo
Careers
A woman is most likely to be your boss in any of these African countries
Entrepreneurship is most reliable way to build wealth in Africa, according to survey
Branch International appoints Seun Agbede-Olafusi as Global Head of People
Lifestyle
Israel's most wanted fugitive has been apprehended on the shores of South Africa
7 African countries that tackled alcohol abuse during the pandemic according to the WHO
L'Oréal Active Cosmetics launches La Roche-Posay products in Nigeria
0) { const script = document.createElement('script'); script.setAttribute('type', 'application/ld+json'); script.textContent = JSON.stringify(schemaOrgItemList); document.head.appendChild(script); } ]]>
Source
---
this site is a gnomie of the domain mym3verse.space